Sure, anyone can throw a party, but do you know how to throw an EPIC party? 
We host more than our fair share of parties and events here at Racks, our party venue in Bristol and if there's one thing we know, it how to throw a good one, so here are our top tips to make your epic shindig a piece of cake. 
1: Pick a 
good 
theme
!
The world is your oyster when it comes to picking a theme for your party. It really does come down to your imagination. Get creative with a cool Great Gatsby inspired theme or keep it simple with a popular time period or colour party. You can keep it simple then go in when it comes to decor or make fancy dress a requirement. A great summer theme is a Hawaiian Luau Party, think limbo competitions, cocktails, pineapples, hula skirts and flower garlands, your guests are guaranteed to have a smile on their face from start to finish. 
Check out some Hawaiian themed decor and costume ideas here
The benefits of sticking with the basics are that it leaves food, beverage and entertainment options wide open. Although the fun you could have with a more specific theme is just down to your creativity!   
2. Pick an epic venue
You're going to want a private space if you're planning something exclusive, with it's own bar, a great drinks list, space for a DJ, an outdoor area for if the weather is nice and enough space for everyone to dance but chill if they want to. We have all of those things BTW (Just Sayin) 
3. Pick a date that
'
s convenient
You don't want to book a date when you know everyone is going to be busy, unless it's waaaay in advance, so sometimes looking at a date which is a bit unusual can mean more people can make it, like a Sunday or weekday. If it's for a special occasion people are still likely to come!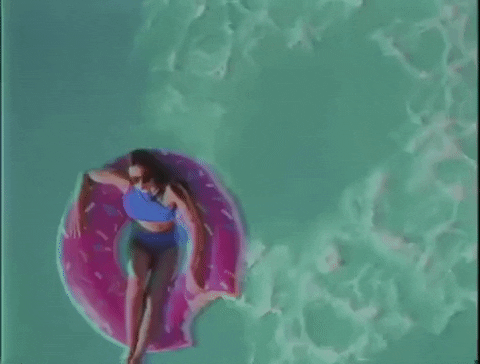 4. Get your invites ou
t
 early
Ah, the invites. You can't have a party without guests and you can't have guests without an invite, so this is literally make or break when it comes to party planning. Social media is always a good start when thinking about invites, it's quick, effective and easy. However, if you're feeling like something a bit more formal and old-school then physical invitations could be the way for you – and everyone likes getting post that isn't bills.  
HipHipHorray has a great range of high quality invites HERE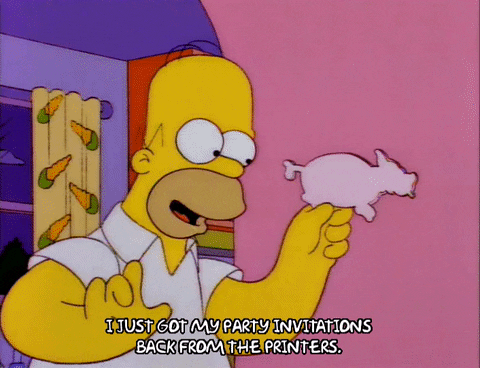 5. Have Welcome
 Drinks
A great way to kick start the evening is drinks on arrival. This not only helps the first arrivals feel a bit more relaxed but it can also tie in nicely with your theme. Perhaps a simple cocktail or a good ol' faithful Prosecco? You can often get free arrival drinks included in the price of your party so it's always good to have a chat with the venue in advance to see what they can do.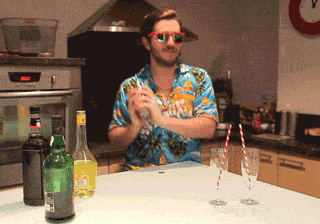 6. Organise Some Entertainment
This list is endless! You can choose entertainment that fits in with your theme, something like a Limbo stick for a Hawaiian party or perhaps a Murder Mystery game if you're going for WOW.  However; if you're looking for simplicity then you can't go wrong with crowd favourites that take care of themselves like a wandering magician, Karaoke, beer pong or a DJ.

Be sure to check out our 100 party playlist suggestions.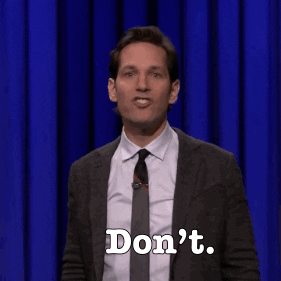 7. Don't forget the food
Food is party fuel. It keeps everyone going and also helps any of those guests who may peak a bit too early. But be warned, large meals and a night of dancing and drinking don't always complement each other! If you're looking for a wild night perhaps side step the sit down 3 course meal and go for something a little lighter like a BBQ, buffet or simple finger food – this shouldn't restrict the dance moves too much. It's also a lot more social and you can Vito the dreaded table plan.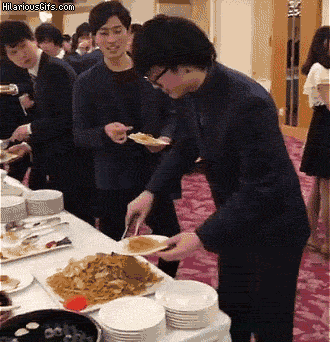 8. Document it for Social Media
Throwing an epic party is one thing, but giving your guests the chance to relive it all is another. This is where social media works its magic. Consider using a hash tag that everyone can use so that it's easy for everyone to share and see each others photos, the good the bad and the utterly embarrassing. #notsoFLASH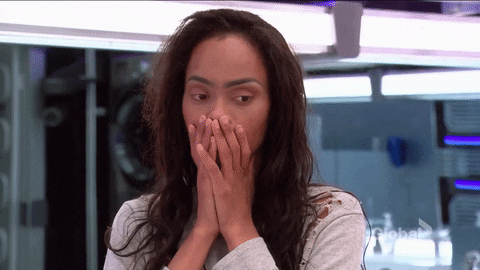 9. Have a good send off the morning after
Well done. Epic party completed. Give yourself a pat on the back. But you don't need to stop there, once everyone is suitably sore from the night before why not plan a little post party brunch somewhere close, adorned with bacon and eggs and Bloody Mary's with some reminiscing of the night!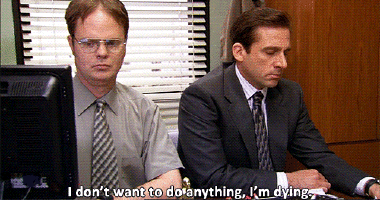 Want to Throw an epic party at Racks?
Enquire About Your Party At Racks