So you've been given the big task (& huge responsibility) of organising the perfect stag do to send him off with a real bang. Don't panic! We've got this:
Racks have been in the business of organising a seriously good time for well over 30 years now and we've helped with more than enough stag dos to know what works and what doesn't. You're in safe hands with us!
If you don't know where to start then just use our handy tips below. They'll see you through it step-by-step and you'll be known for organising the best stag do ever (and be able to live off of the glory for years to come).
1 – Sort the Date
Firstly, that means making sure that you've absolutely 100% got the correct date for the wedding! Then chat to the groom and find out how long before the wedding he would like to do the stag. In our experience a good rule of thumb is to aim for about 2 weeks before the wedding. That way, if he ends up tied to a lamppost he has time to sort it out! Although you want 'everyone' to be able to make the stag do, you often can't please them all. Make sure it's convenient for you and the stag and give people plenty of notice so that they can make arrangements.
2 – Who to Invite
You'll be responsible for inviting everyone and, trust us, you don't want to leave this until the last minute. Chat to the groom to see who he wants to invite but consider friends from your usual crowd, maybe from his hometown, school, college, work etc and don't forget to invite family members. On that note: it's especially important to invite any of the bride's family that you see fit to come. Brothers and father-in-laws are the obvious choice here. You don't want to upset the bride by leaving them out. Although it sounds like you need to invite everyone and their dog, you don't. It's best if the stag party doesn't turn into too large a group but you do need to consider all of the above and work out who the groom wants to invite.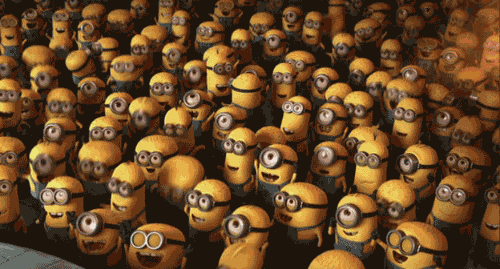 3 – Planning the Stag Do
Next you'll need to work out what it is you're going to do to see the groom off properly. Guests will want to know about activities, locations and most of all, costs. That's why you need a plan in place. The first thing to do here is chat to the groom and see if there is anything in particular that he would like to do. There are so many ideas out there. You could be looking at a gin masterclass followed by a meal, a weekend city break in Europe or a few days of debauchery in Vegas but now is the time to work out how credible your ideas are and how much people would be prepared to pay. It's become very popular to plan an array of activities for everyone to enjoy and that can be a flexible option where some can join you in the evening.
4 – Booking the Stag Do
Once you have a plan in place, an idea of costs and a guest list you'll need to get it booked asap. Find out what deposits you need to secure your activities / tickets and get it booked in. The sooner people commit with deposits, the more serious they are about going and you can all get excited.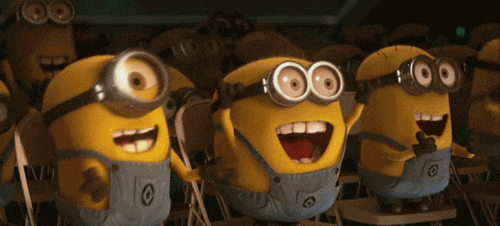 5 – How Far is Too Far?
When the big night comes around the stag is often dreading it. The reason for this is a long history of 'unusual' (even if funny) things happening to the stag. Plan your fun but respect the groom. Find out where his limits are and don't cross them. As much fun as the whole thing is for everyone else, you don't want the stag do to be remembered for all of the wrong reasons for years to come.
6 – On the Night
Our first tip for the big day / night is to start a kitty. Get everyone to put the same amount in and it makes life easier for ordering your drinks. You can always top it up as you go but it's a lot easier than everyone buying individual drinks.  Secondly: BEFORE you start, make sure you are going to know how to get back to your accommodation. Take the address and phone number with you on a piece of paper – you'll be amazed how many people forget where they are staying. Of course, if you use somewhere like Racks then you have the convenience of The Clifton Hotel right up the stairs.
7 – THE MOST IMPORTANT THING
Look after the groom! You've been asked to organise the stag because he trusts you. You know him well and the responsibility is on you. By all means have a lot of fun but never forget the groom. Make sure he has what he needs. That might mean topping his drinks up but it might mean giving him water or taking a few drinks off his hands. Make sure he doesn't get lost and gets back safe. He really will thank you for it.
There you go, now you're equipped to plan the perfect stag do (and take all of the glory for years to come). Have Fun!